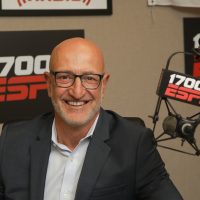 Common Sense with Eran Sinai
Co-Hosted by Henish Pulickal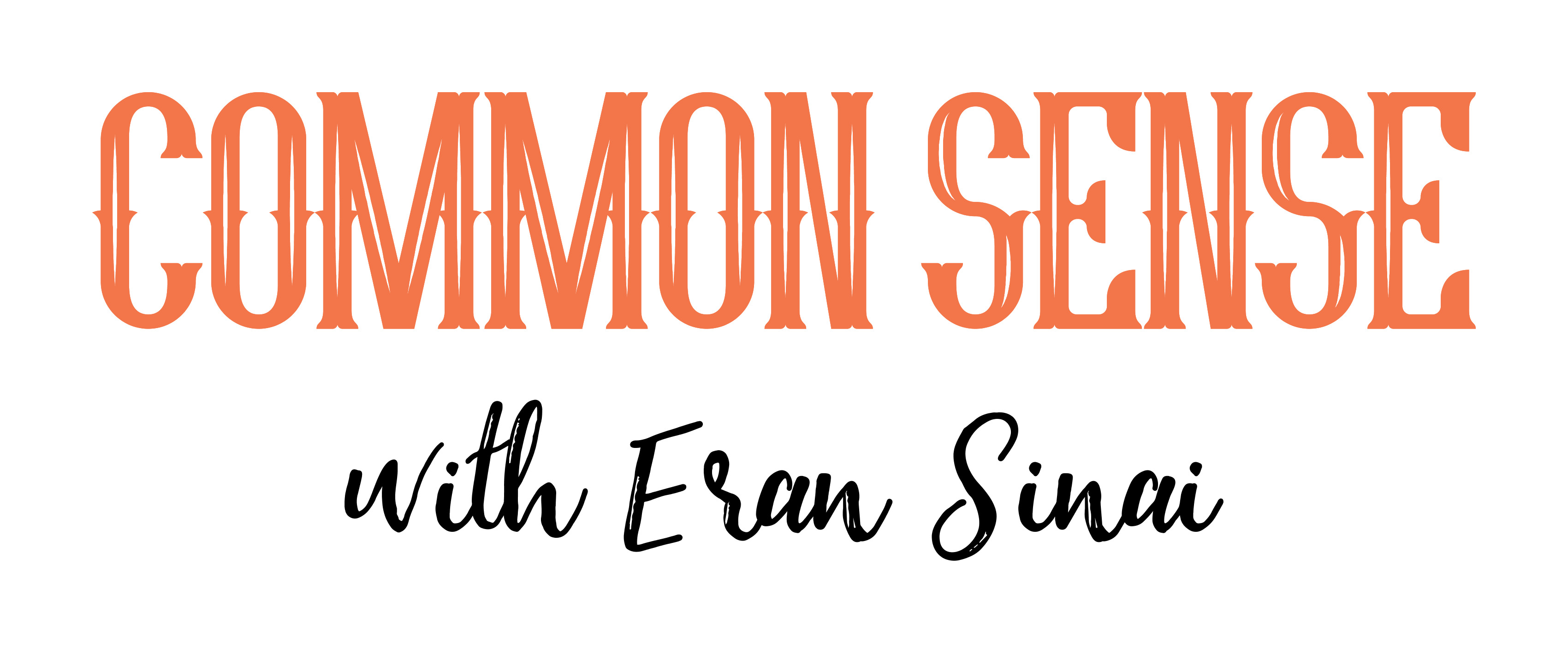 Is Bitcoin a bubble, and what will cause it to burst? Don't get me wrong, I wouldn't mind if I bought some Bitcoin a few years ago to have now. However, the high volatility of the market
Continue Reading »
Eran Sinai prides himself on being one of America's forerunners in consumer protection, with 20 years of experience in finance, debt, credit, and cyber security. A pioneer in new technology and advocate for justice he founded a cyber security and insurance company after his wife experienced medical identity theft. His background in working with the Government of Israel, Ministry of Defense and alongside the Federal Reserve has lent him a wealth of knowledge, while he attended college in NYC on soccer scholarship at the same time, later gaining a Ph.D. Commercial and International Law.
He can be found around San Diego, on national tv or on the radio doing what he is passionate about, educating consumers on their rights, and what is going on in the world, so that all the jargon and noise of the news can be turned into simple common sense.
Thank you to our show sponsor, Henish Pulickal from The California Home Company!